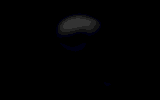 THE OUTTALINE PHOTOGRAPHERS HAVE TURNED OVER
ALL THE NEW PICS... WE ARE CURRENTLY IN THE PROCESS OF GETTING ALL THE PHOTO'S ON OUR SITES... ALONG WITH ALL THE OTHER CURRENT SHOWS...

ROCK CAFE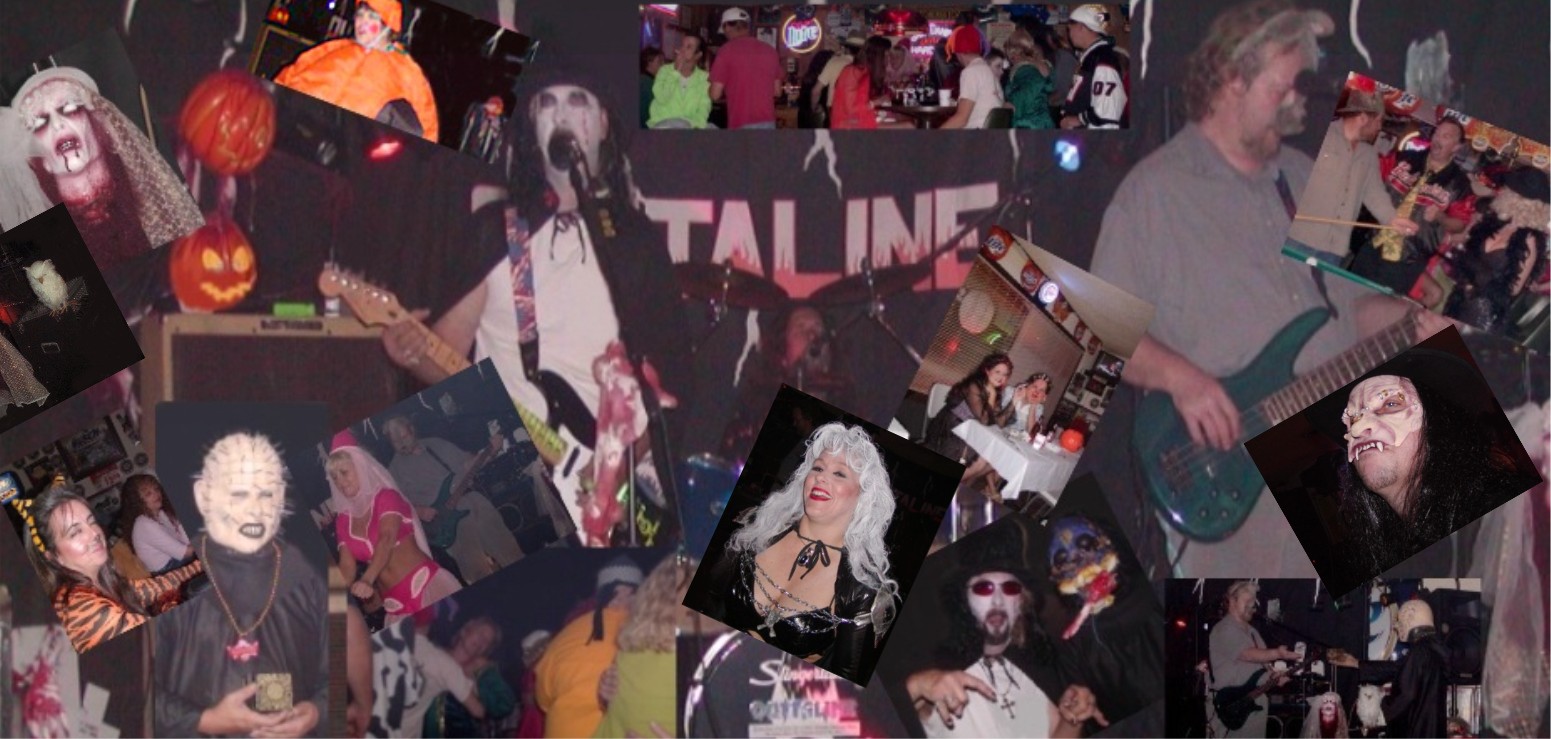 THE HALLOWEEN MADNESS SHOULD BE RETURNING TO A VENUE FOR 2005. FRONT ROW PRODUCTIONS HAS PROMISED AN ULTIMATE COOL STAGE SHOW FOR THE 2005 HALLOWEEN PERFORMANCE. SO STAY TUNED TO THIS PAGE FOR ALL THE COOL HALLOWEEN HAPPENINGS.