HERE YOU CAN FIND OTHER ROCKIN' SITES FOR OUTTALINE !!! JUST CLICK ON THE SITE NAME AND YOU WILL BE TAKEN THERE, LET US KNOW IF YOU RUN ACROSS ANY BROKEN LINKS, SO WE CAN FIX THEM... THE FIRST LINK IS AN OFFICIAL OUTTALINE DIRECTORY, THAT LISTS ALL THE OUTTALINE WEBSITES AVAILABLE...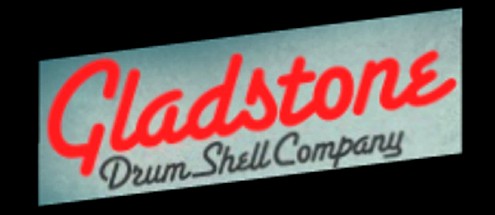 HERE'S WHERE YOU CAN VOTE FOR OUTTALINE
TO BE A SPOTLIGHT ARTIST ON PITT RADIO!


AND OF COURSE WE THANK OUR SPONSORS

OUTTALINE MERCHANDISE CAN BE
PURCHASED THROUGH CAFE PRESS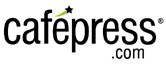 GET YOUR FIX OF MIDWEST HOT AND HARD MUSIC
OUTTALINE SENDS A HUGE THANKS TO
THE KENNY WAYNE SHEPHERD BAND
AND EVERYONE ON HIS CURRENT TOUR... WITH A HUGE THANKS TO WARREN C.
YOUR THE MAN!!! THANKS BRO' SEE YA SOON...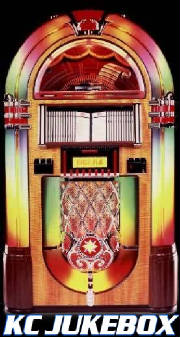 SUPPORT LOCAL MUSICIANS